WIFI4EU: Favignana wins the funding to introduce free wifi in public places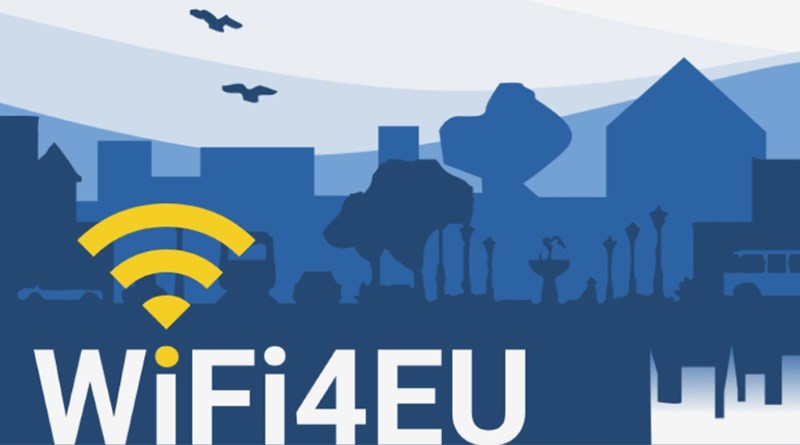 Great satisfaction for the Municipality of Favignana, which among 22 thousand competitors in Europe was awarded, together with other public bodies, European funding to promote free access to Wi-Fi connectivity for citizens in public spaces, including parks, squares , public buildings, libraries, health centers and museums.
The European Commission´s WiFi4EU initiative, reserved for municipalities that do not already have a free Wi-Fi hotspot, was presented last March to respond to the connectivity needs of European citizens and increase Europe´s competitiveness. This will allow the Municipality to use a voucher for a value of 15,000 euros to install WiFi access points in public spaces including libraries, museums, public parks and squares of the Egadi Islands.
"An extra service - according to the words of the mayor Giuseppe Pagoto - that Favignana will offer to citizens and tourists and that certainly will appeal to the younger ones, but also to those who now use mobile phones to organize their daily life. Diego Gandolfo for the intuition and technical support in this process that saw at the disposal of the Municipalities concerned only 2800 places, compared to a participation counted in 22 thousand competitors throughout Europe "
WiFi4EU represents a further step towards the creation of the digital single market, which Europe intends to reach quickly.