News & Last Minutes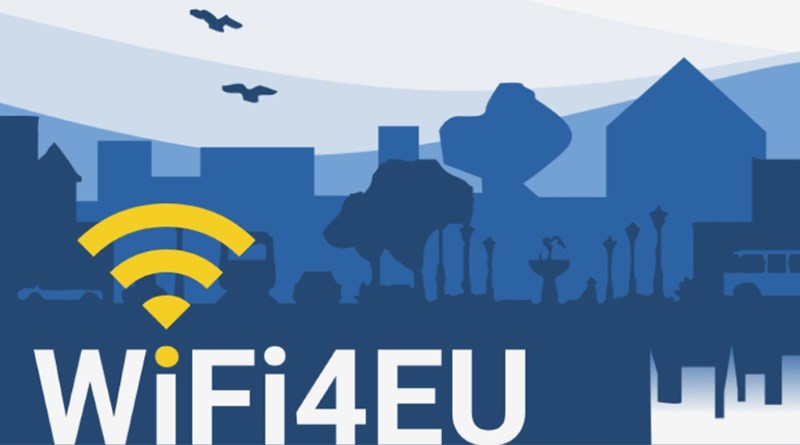 Great satisfaction for the Municipality of Favignana, which among 22 thousand competitors in Europe was awarded, together with other public bodies, European funding to promote free access to Wi-Fi connectivity for citizens in public spaces, including ...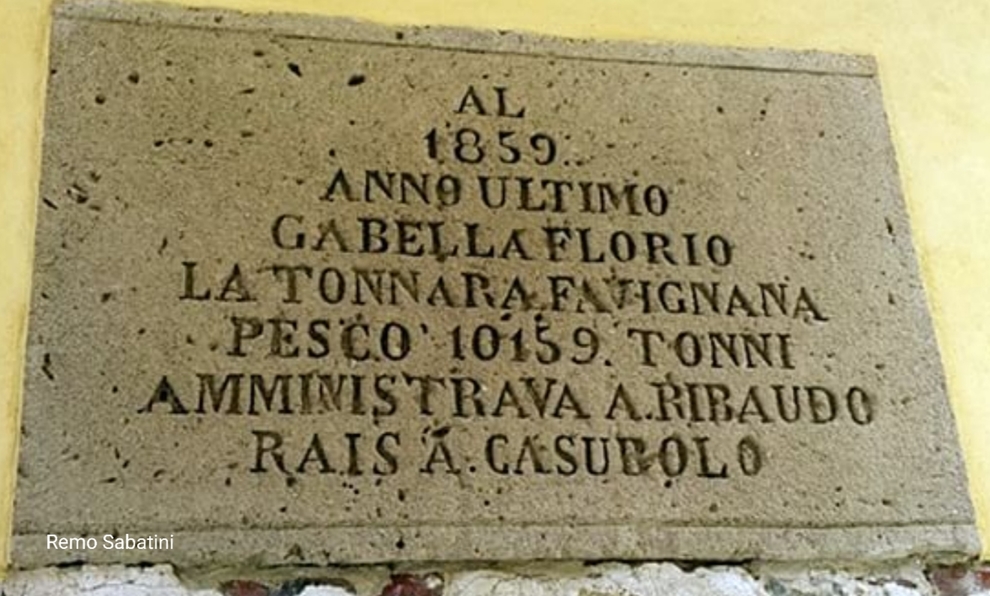 Finally, the Ministry of Agricultural Policy has finally received the green light from one of the largest fixed structures of this type in the Mediterranean, and in the coming months it will be able to return to the bluefin tuna fishing networks. Nin ...
Getting here is pretty simple - flying to Trapani: from Trapani / Birgi airport there are connections with an hourly rate guaranteed by the Azienda Trasporti Pubblici (AST) of Trapani with a stop at the departure point of the hydrofoils to Favignana ...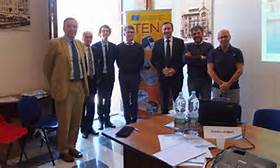 The Marine Protected Area "Egadi Islands" attended the presentation of the ´Smart Islands Project´ - the final report of the study that the Economic and Social Committee (EESC), led in the "smart" islands, intelligent islands where you in ...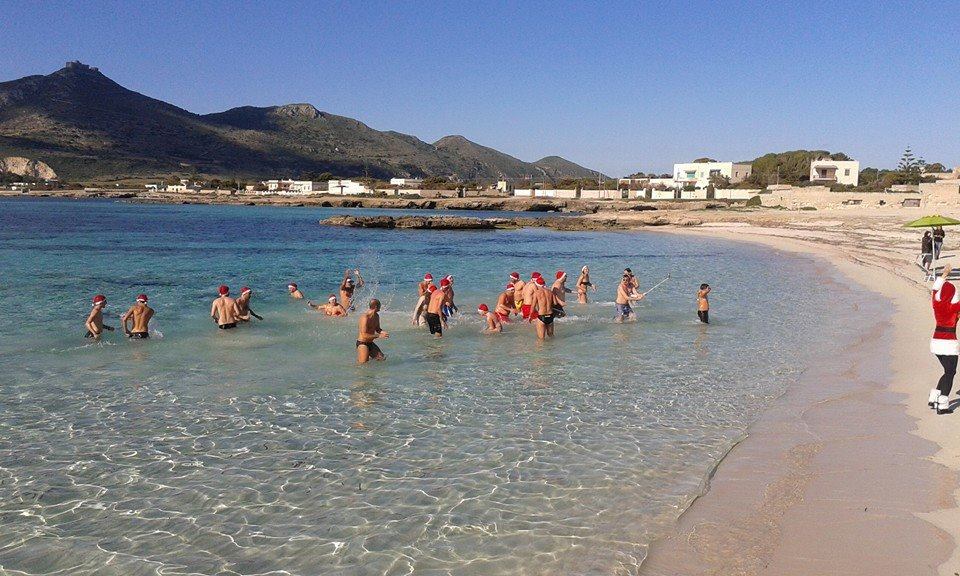 Also this year is going to get the bathroom of Christmas Eve. Tomorrow the tradition is repeated. The initiative will also present the Gulliver association with its sails turn the coast. About 70 participants currently enrolled ... There will be musi ...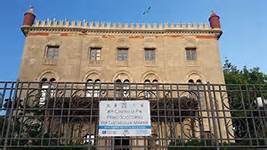 The Marine Protected Area "Egadi Islands" will participate in the second edition of Sicily Kid´s Experience, an event aimed to the education of children to be held in Palermo, at the Modern Art Gallery, Piazza Sant´Anna 21, Saturday 19 an ...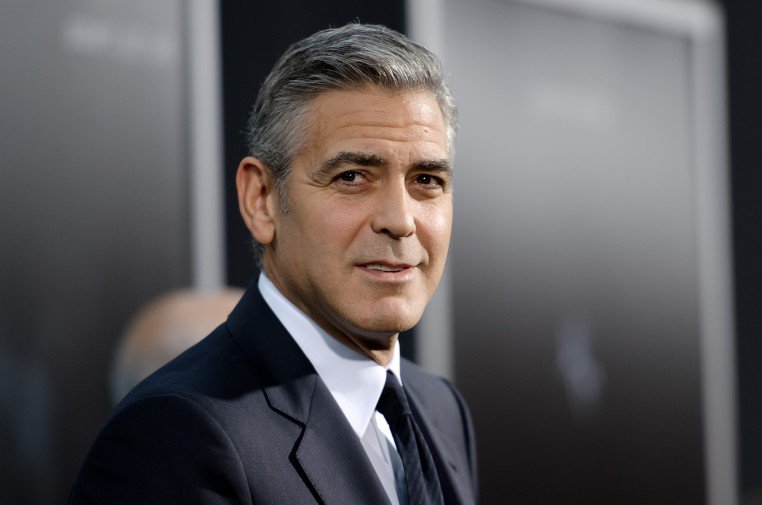 Walking around the streets of Favignana or on yachts and dinghies these days is not difficult to meet actors, show men and women. For a few days of holiday they have chosen Favignana actresses Claudia Gerini and Cristiana Capotondi, but the island al ...

The Marine Protected Area "Egadi Islands" and the Municipality of Favignana - who along with Taormina is one of the ´hubs´ of the Project of the Sicilian Region "Ancient Crafts, tastes and traditions of Sicily" - away in Rome on the occas ...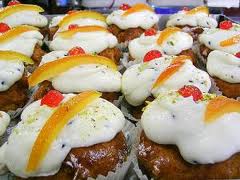 The party certainly best known is that in honor of the patron saint of Marettimo St. Joseph. But the saint is celebrated so rich even in Favignana and Levanzo. It lasts three days ( 18 , 19 and 20 March) on the first day bonfires are lit three repres ...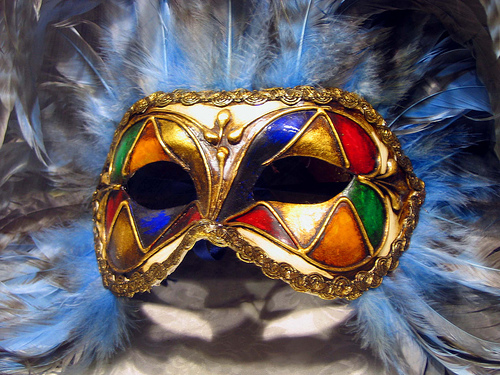 The carnival Egadi this year kicks off Thursday, February 4 and ends Saturday, February 13. They will take place a series of initiatives starting with the children´s parade in the square matrix of the Comprehensive Rallo from 9.30. February 5, ...